Welcome to the End of Blank Stares
Go from confusing and boring to memorable and successful in science and medicine.
*New Courses Coming in 2023!*

EXAMPLE
Testimonials on Sara's Teaching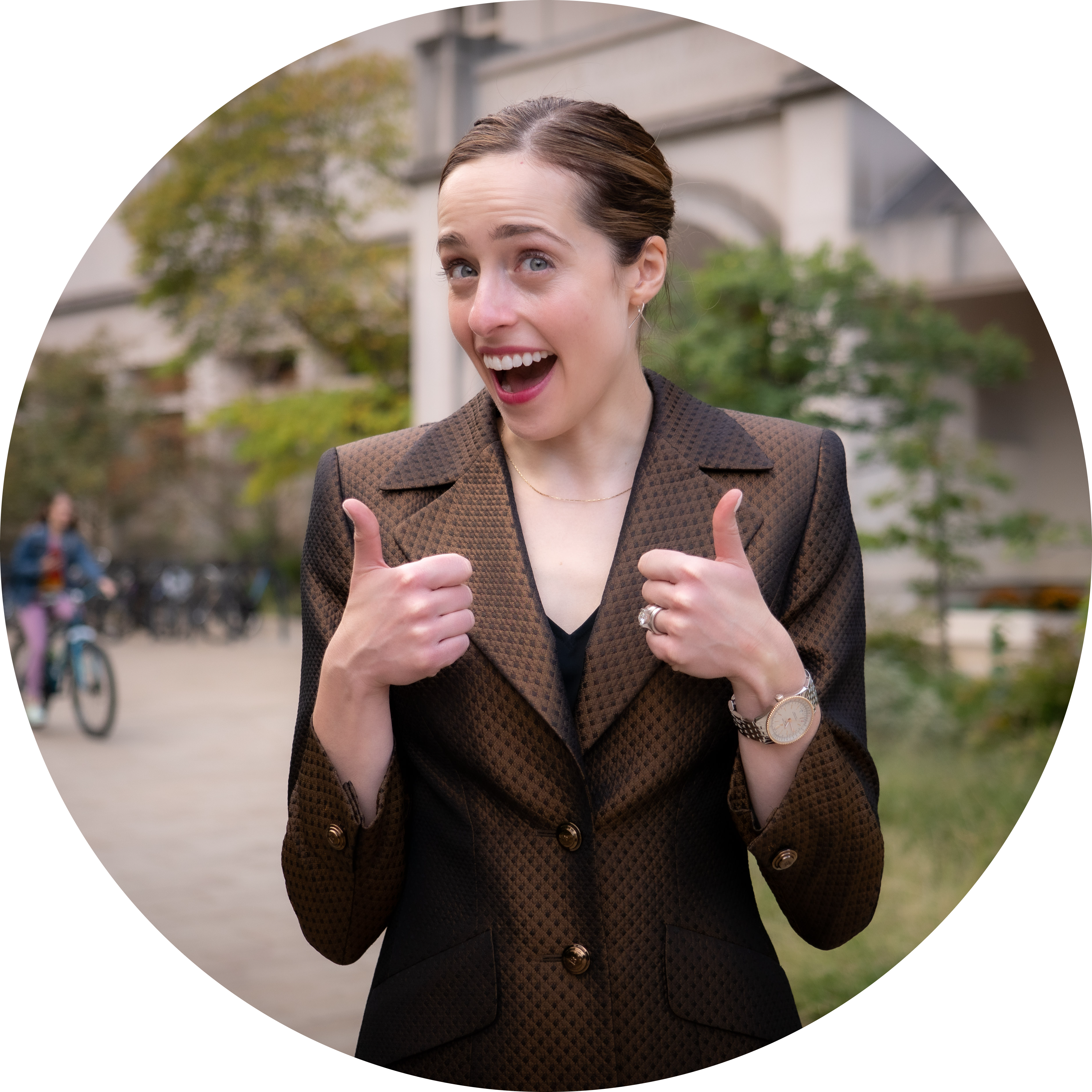 High-Energy Courses
"We loved having Sara and will be much better communicators because of her! We learned a lot and faculty loved it."
Adriana Bermeo-Ovalle, MD
Interim Vice Chairperson, Faculty Affairs
Associate Professor,
Department of Neurological Sciences
Rush University Medical Center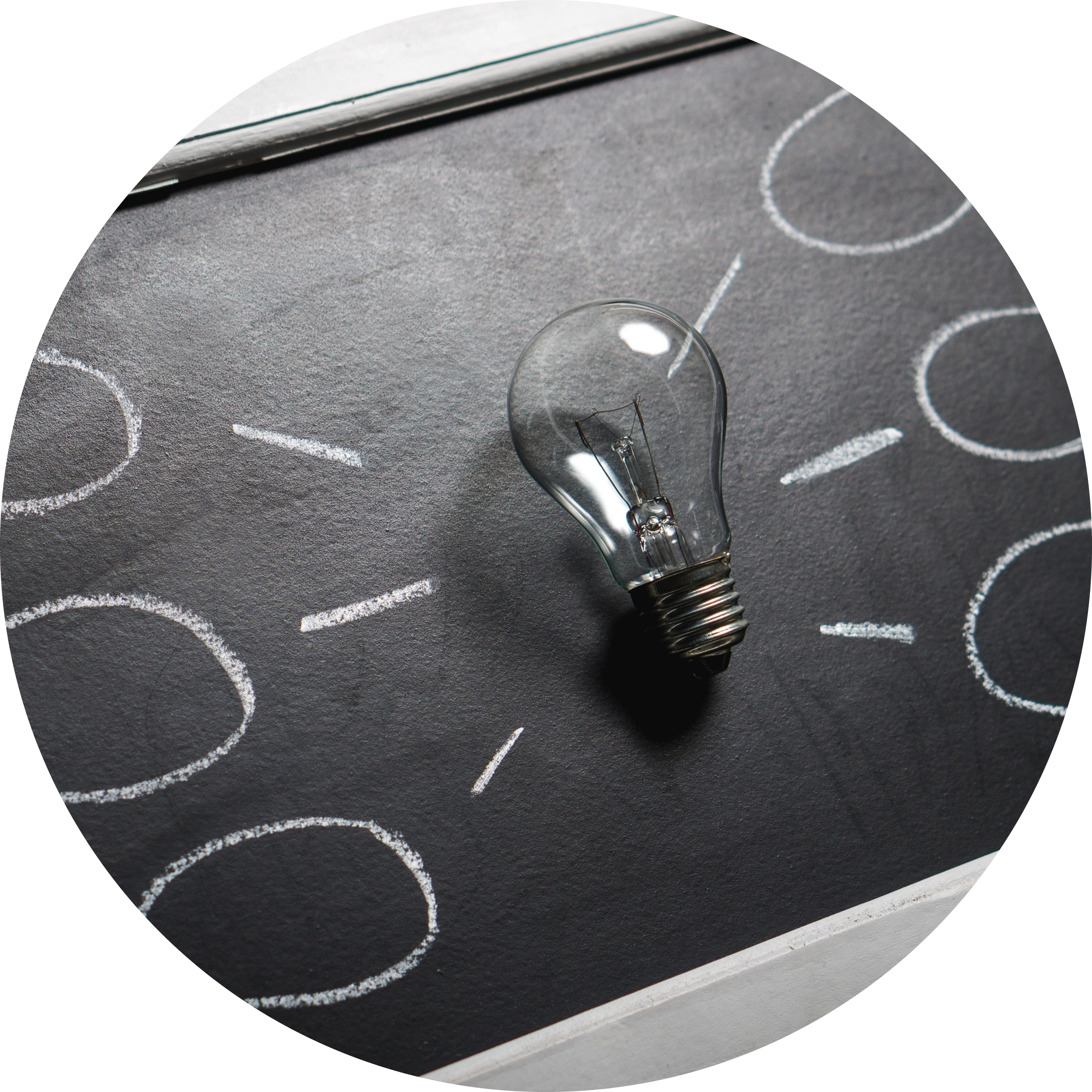 Valuable For All Career Stages
"Sara is a consummate professional with tremendous skill in terms of science communication. Her vast experience makes well-poised to immediately contribute and her ideas elevated our project significantly. She's also incredibly engaging in the classroom with students of all levels—from high school to graduate school."
Anna Volerman, MD
Associate Professor of Medicine and Pediatrics
The University of Chicago Medicine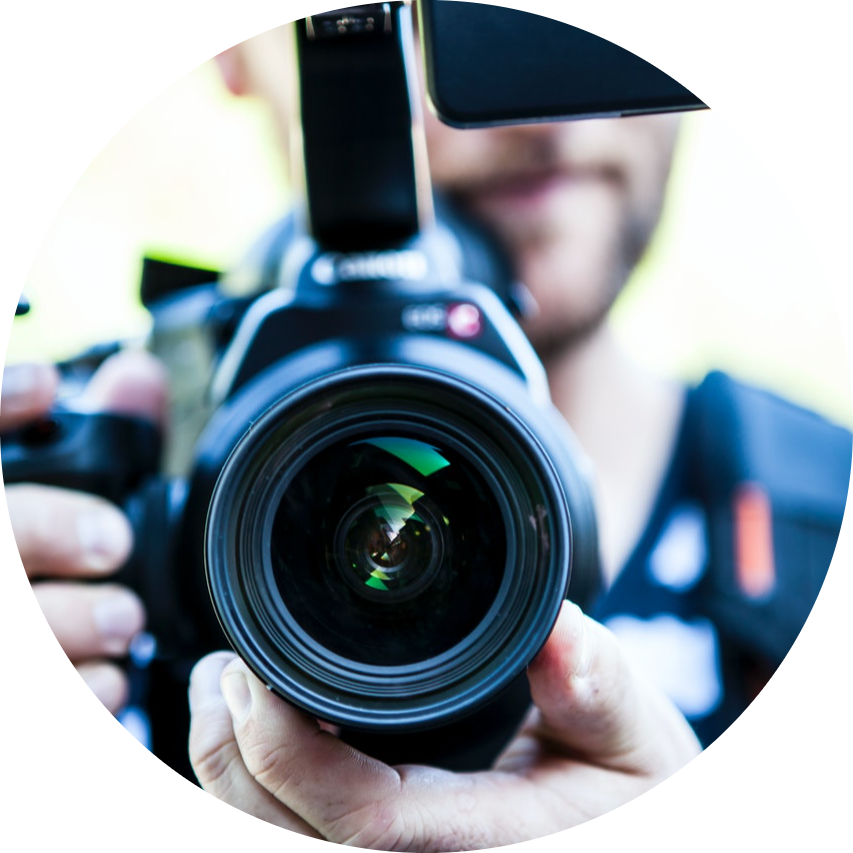 Science of Connection
"Sara gets these students to understand the core journalistic principles that allow you to connect to another person and to communicate information. It's an invaluable skill. Communicating science to non-scientists is a goal that should go hand in hand with learning science."
Peggy Mason, PhD
Professor of Neurobiology
The University of Chicago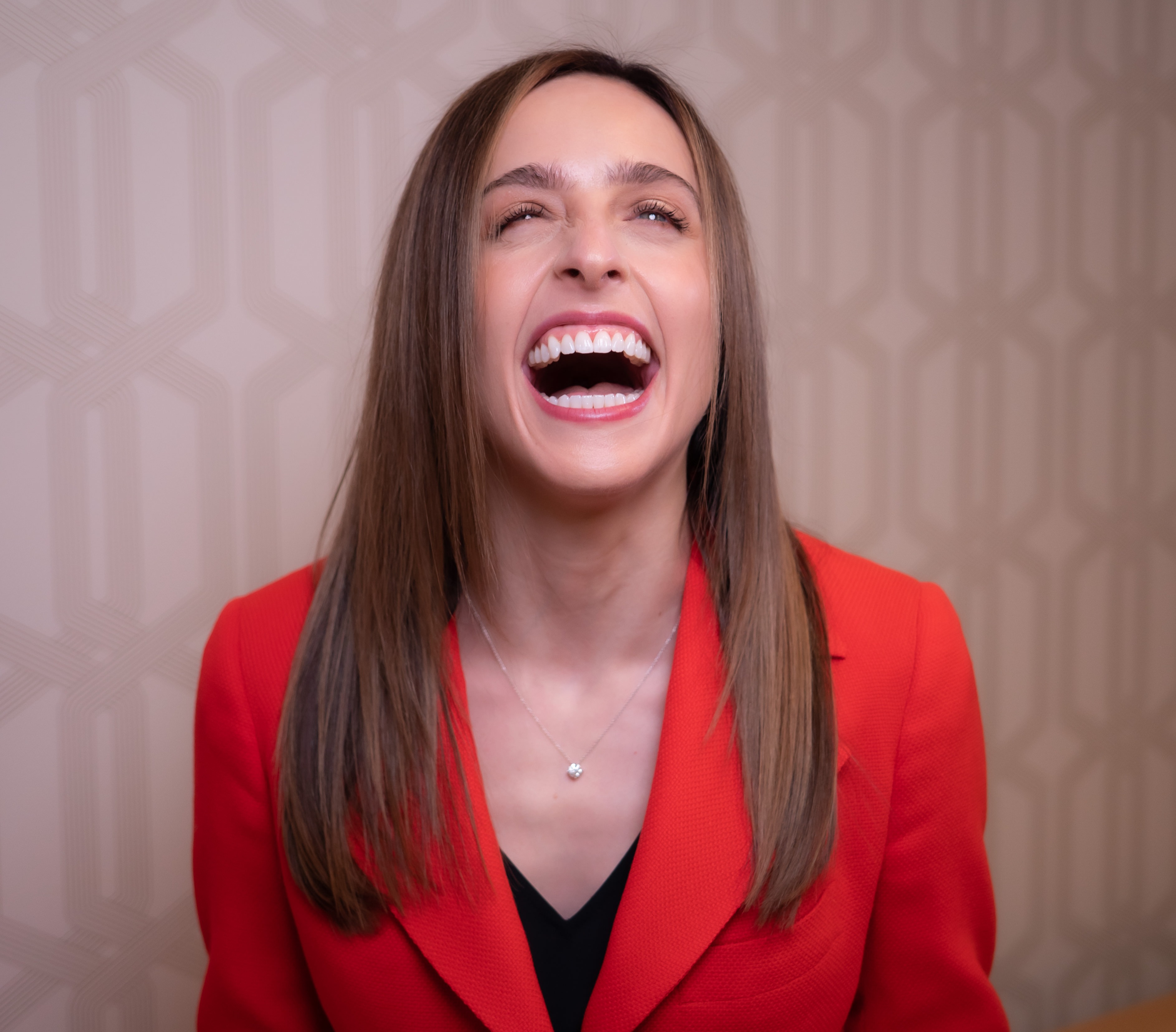 I'm an award-winning journalist turned Director of Communications at the Institute for Translational Medicine that's powered by the National Institutes of Health (NIH), and a lecturer at The University of Chicago and UChicago's Pritzker School of Medicine. 
I LOVE teaching science communication to physicians, researchers, faculty, medical students, and undergraduates, and my high-energy presentations grace the stages of global and national conferences. 
As a partner at Vantius and licensed private detective, my favorite high-profile cases are helping to exonerate wrongfully-convicted individuals. I'm also a proud alum of Northwestern University's Medill School of Journalism, Media, and Integrated Marketing Communications. 
I'm a lover of rescue pit bulls, yoga, travel, and awesome alliteration. ;-)
Almost done - Check your inbox to confirm your subscription!